Submissive men like you were never meant to stand tall.


You were meant to surrender your power, to give up control of your dick, to please a superior, to send every dollar you have to a powerful bitch of a woman… And that idea excites you, doesn't it? It feels so right to let yourself become My helpless plaything.

So get on your knees, bitch boy. Accept your fate as the type of man who can only please a woman like Me through desperate servitude.

Commit yourself to Me and become Mine. You'll be My personal wallet, a puppet for My amusement, a plaything to torment and toy with.

It will give you pleasure and fulfillment like you've never experienced before.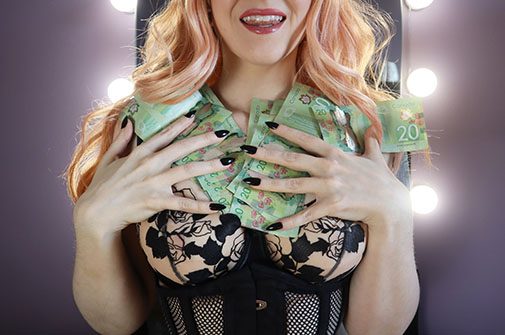 Elite Financial dominatrix
Nothing gets Me hotter than exploiting men's weaknesses to drain their accounts. I'll use My voice and My body to manipulate you into a headspace where saying, "Yes, Goddess," feels like the only option. And before you know it, your finances will be fucked, all for Me, and you'll be begging for permission to drain your balls too.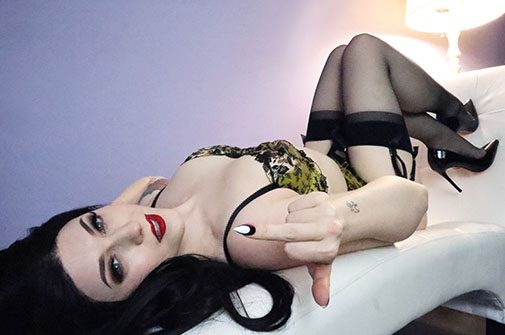 I know exactly what you need to feel like the little bitch you are: taunting, teasing, and tasks that push you deeper into submission to Me.  Choosing just the right words will quickly have you completely under My control and My laughter will shatter any bit of remaining ego you might have held on to.
Pussy-free Lifestyle enforcer
Whether you're drawn to being locked in chastity or crave being pushed deeper into your gooning addiction, I am the guiding Goddess you need. No beta male can train himself, but every beta can be shaped into a desperately horny, pussy-free submissive with the encouragement of a persuasive Domme.